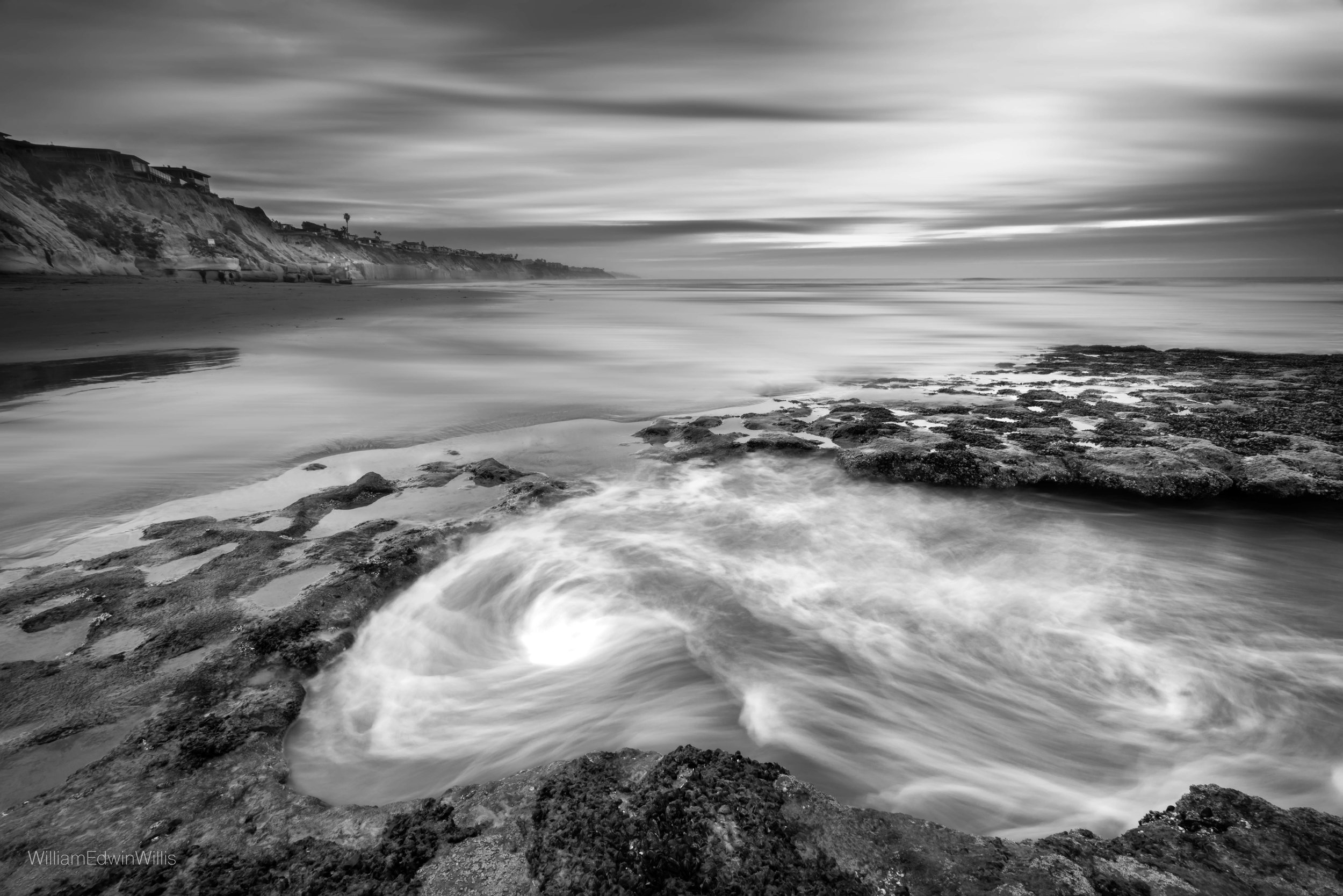 Low Tide Solana Beach
Low tide and overcast skies for the moody energy in these photos. Images are sold individually. If you want to buy the set with a 15% discount, please contact me directly for details.
*Free shipping on Metal Art 12 inches and larger
**Fine Art Prints are printed on Ilford Gallerie Paper (Smooth Pearl, 310 GMS) with a Canon Image PROGRAF Pro 1000.